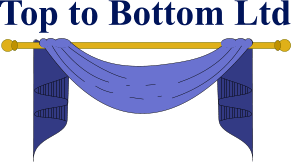 CUSTOM MADE CUSHION COVERS
Our custom-made cushion covers are hand sewn to the highest quality by our local seamstresses with over 20 years of experience.
We offer piped and plain finishes and all our cushion covers are zipped.
We have an extensive catalogue of fabrics in varying designs and colours. Visit our custom made cushion department.
Our cushion cover department are available in many designs and colours and are of the highest quality.
Visit our cushion cover department.